Branding - Logos and Identity
Graphics that enhance your identity, the brand your customers see.
Style your company in your favorite fashion to represent you confidently.
Business Stationery
What materials do you print that get you business and help you do business? The essential products you regularly use can easily be customized in your style and tailored to your needs. Check out our Print page to see some of our standard products.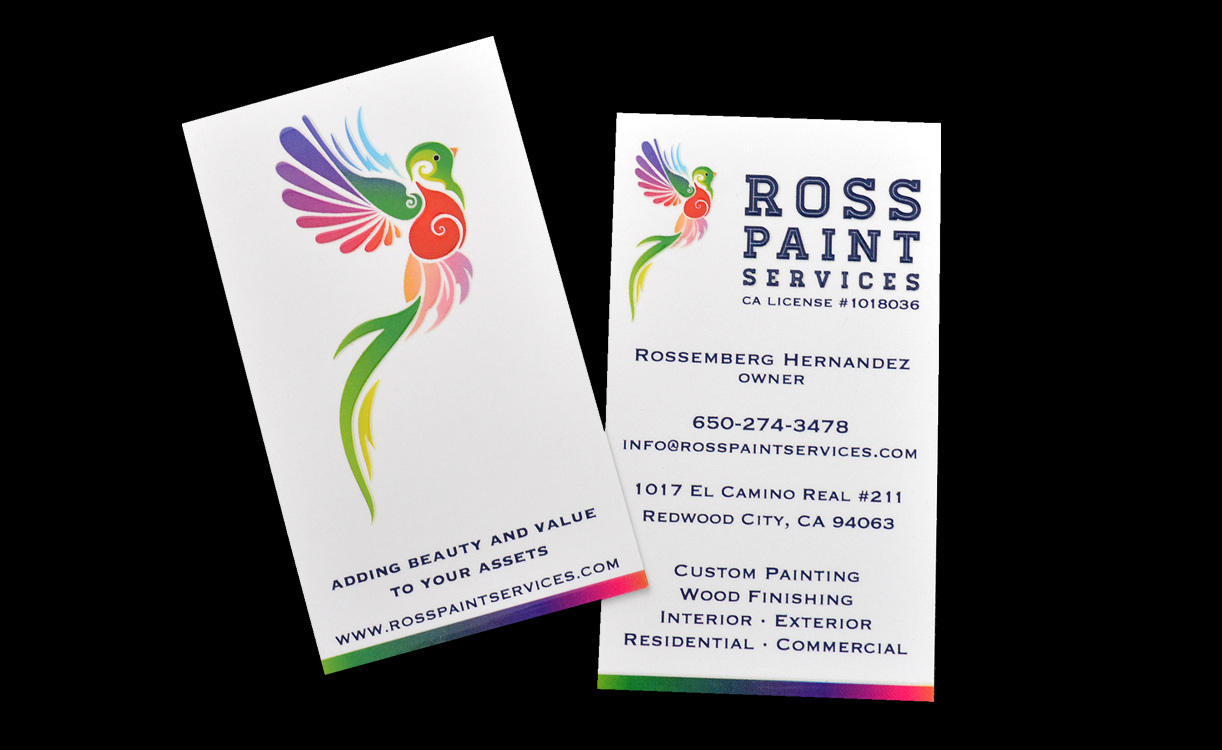 Marketing Materials
We support your marketing strategies and your ultimate goal to get your business, products or services known to your customers. We understand the need for using the right product that reaches your target audience, for both digital platforms and print materials.
Image Manipulation & Photo Restoration
Our love for graphics was born in Photoshop - we can bring a photo back to life or alter it to fit your use.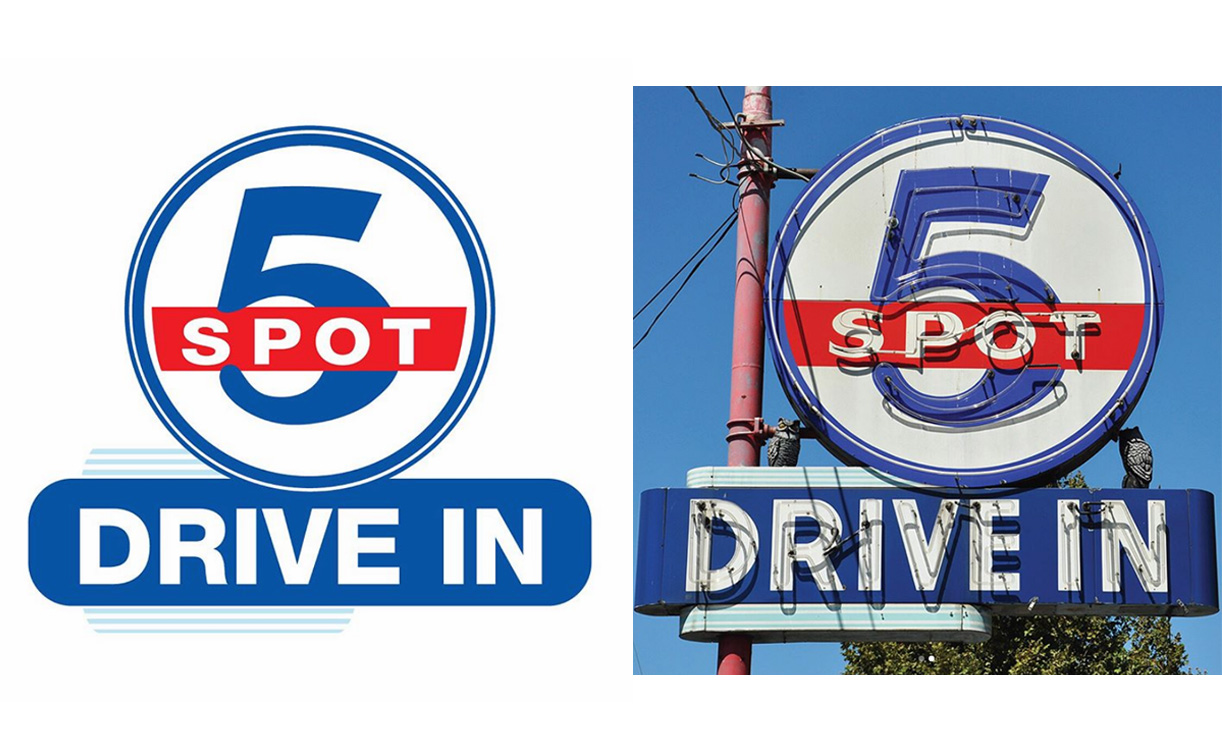 Vector Art Conversion
Digitize artwork from paper sketches and photos into a digital vector file.
Vector files can be enlarged to any size without losing quality.
Prepare your artwork for reproduction in any application, such as large-scale printing, specialty printing and embroidery.